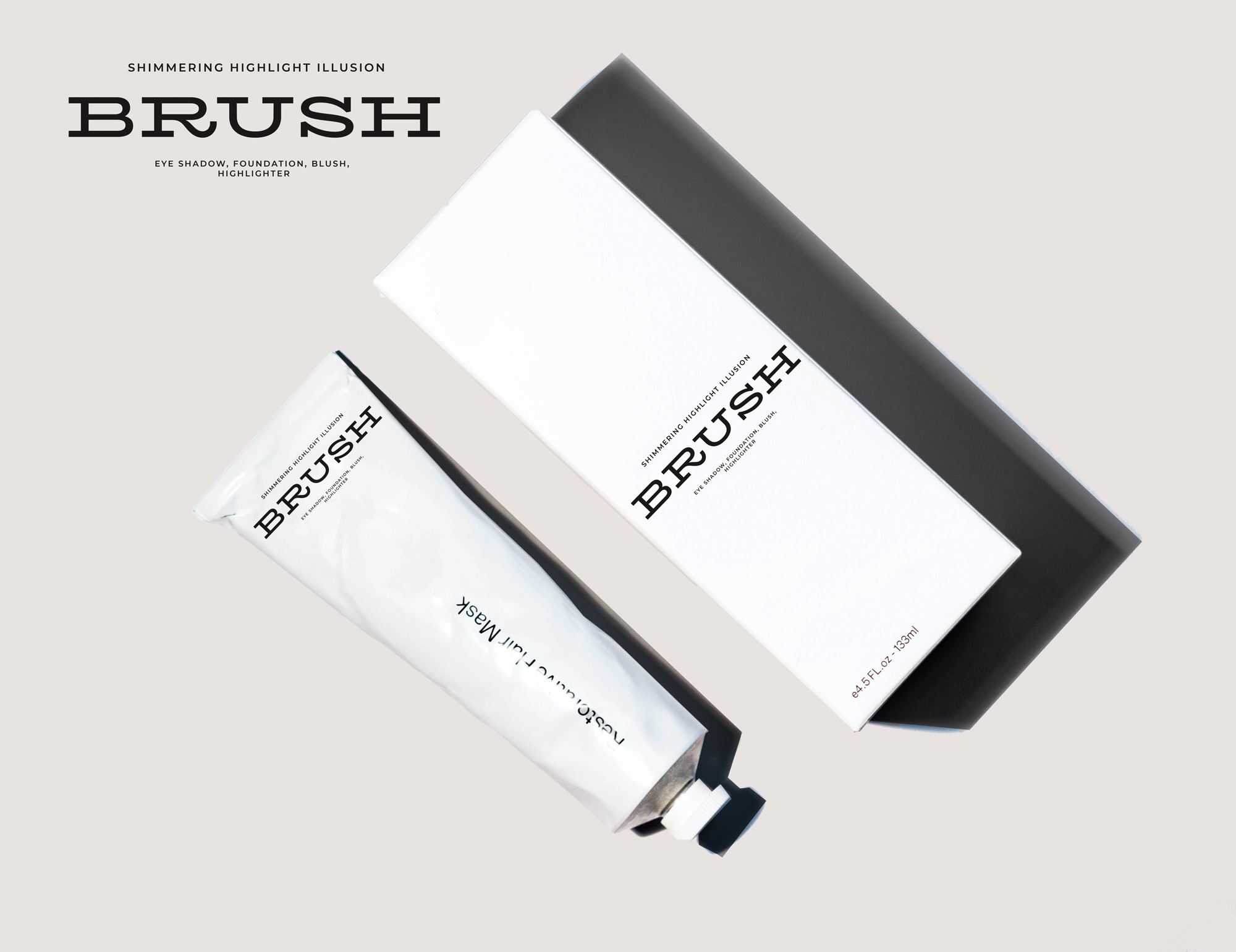 Creative Web and Graphic Design
Brand & web design for companies.
Graphic Design
I love working with the details and figuring out how I could improve the web or graphic expression of a product.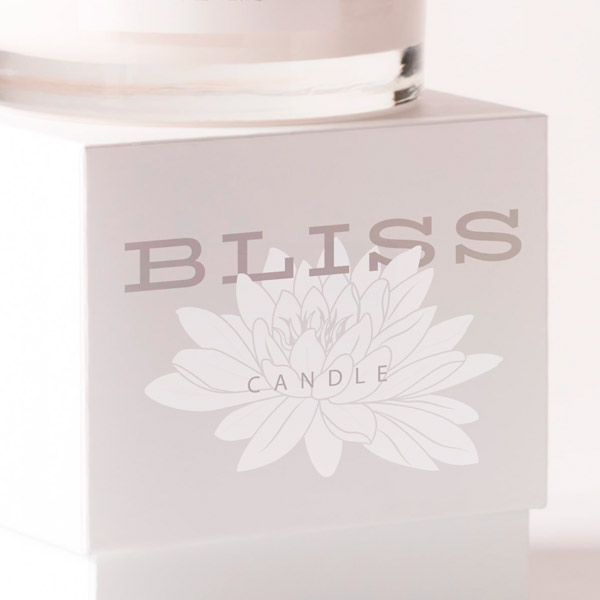 Web & Graphic Design Studio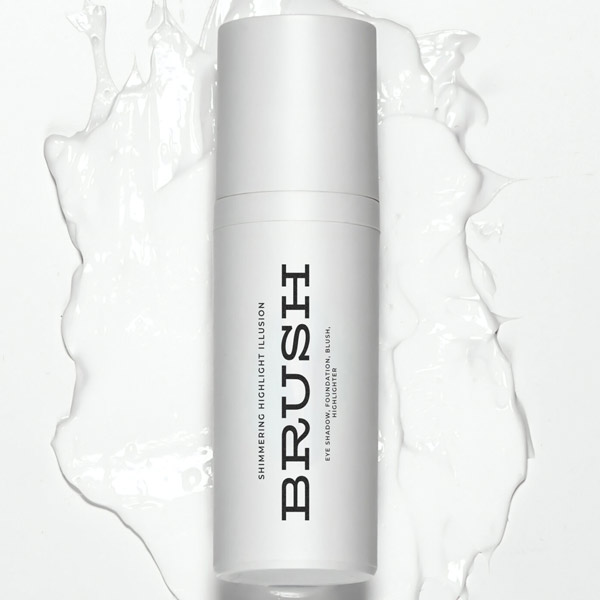 Logo & Brand Identity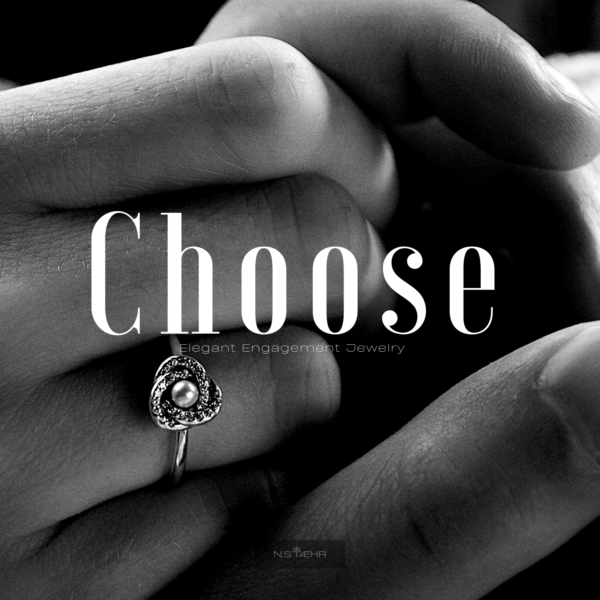 New Brand & web design for companies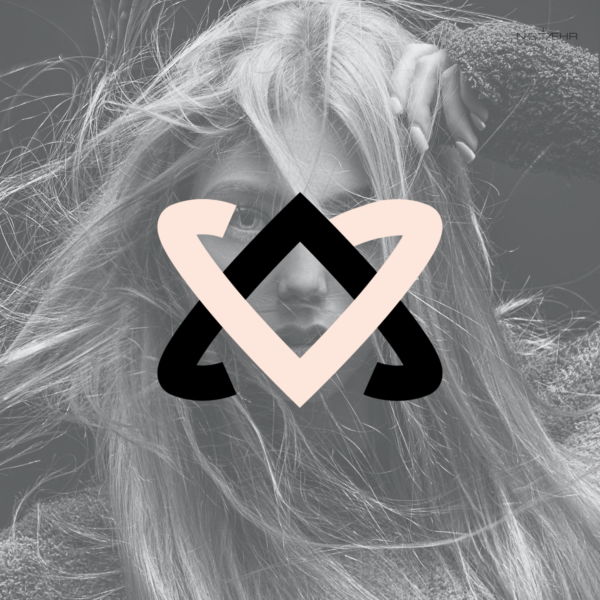 New concepts & business development
CONTENT MARKETING
Design and graphic production of everything from ads, web pages, blog posts, presentations to case stories, product magazines and reports.
SOCIAL MEDIA MARKETING
Design and graphic production of paid ads for Facebook, YouTube and LinkedIn.
WEB DESIGN
Concept development, design, illustration and graphic production in connection with the ongoing maintenance and development of the website.
PRESENTATIONS
Design and graphic optimization of presentations for webinars as well as development of slides for sales presentations.
E-COMMERCE
Ecommerce technologies and good into digital business understanding.
SEO
Customer experience, creative content, data analysis, Google Analytics and advanced digital marketing.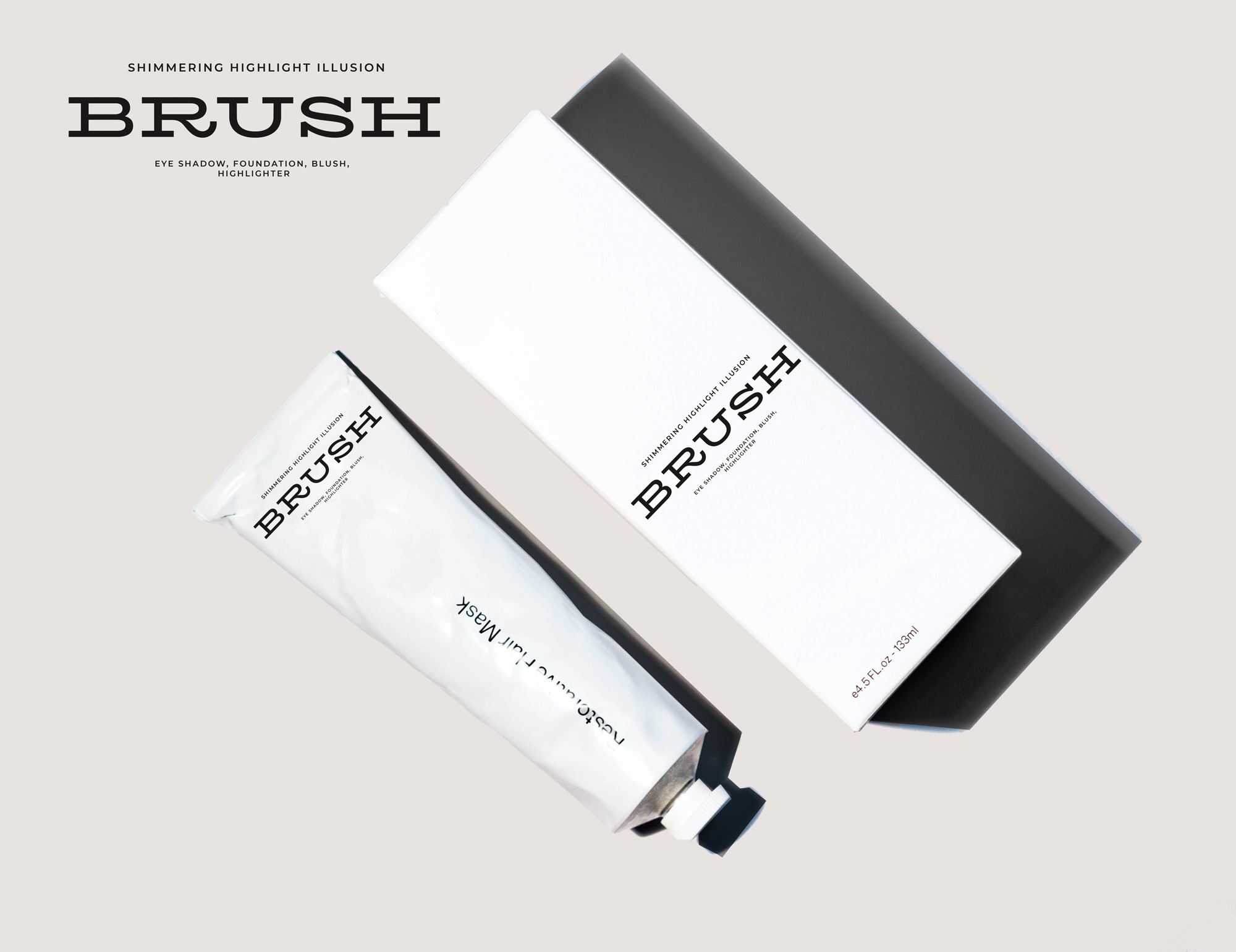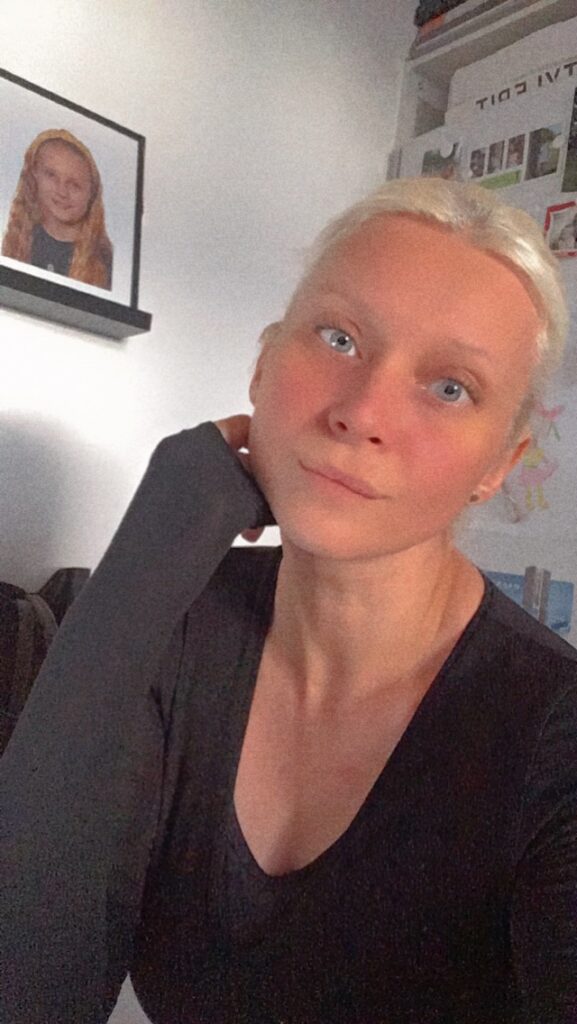 Brand & web design for companies.
Are you considering starting a webshop to supply your physical store? Do you want your business to increase earnings and have a flexible customer service?
Get a well-crafted graphic identity, with a new logo and design manual, a new website or webshop.
Visit my store >
Visit my portfolio >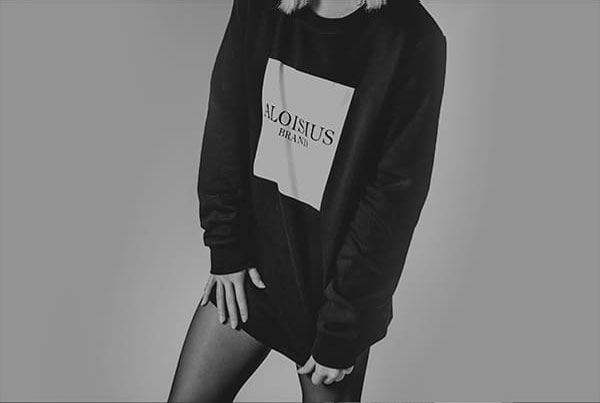 When I develop a web site, I continuously spend time on target audience customization, product development, and manufacturing.